Exceptional quality and guaranteed reliability. Our engineering department has professionals and adequate technology to advise and / or design pulleys according to the client's operational requirements.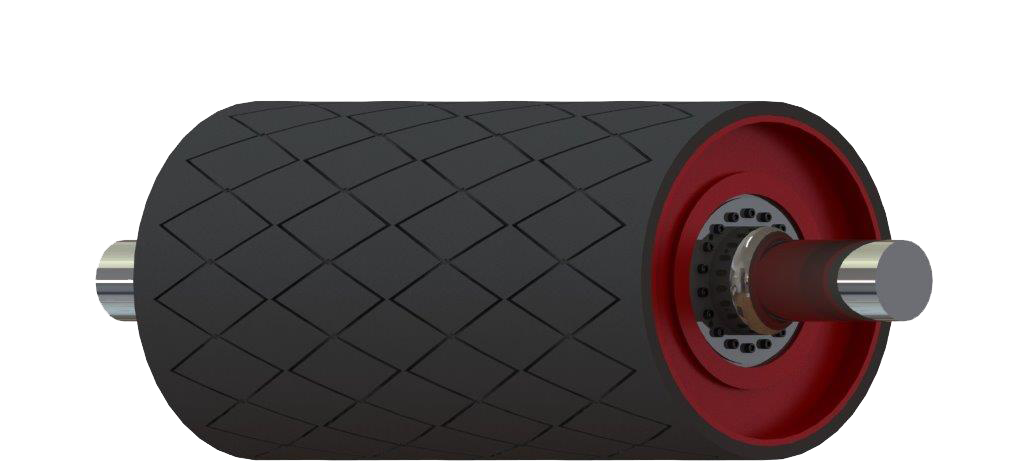 Specifications and Benefits
Specifications and Benefits
All pulleys Tec Rapol® They are made of A36-24 ES steel and welded with a protected arc.
Depending on the length, central reinforcement discs are included and are delivered statically and dynamically balanced if the customer requires it.
Total oxidation and deflection tolerances exceeding CEMA standards.
Looking for a provider for all your conveyor needs?
At Tec Rapol we offer the most complete and versatile range of conveyor parts on the market, always seeking to maximize the efficiency and safety of your operations. We have everything you need.