We are a company of Chilean origin, with more than 15 years of experience in the manufacture and commercialization of products associated with optimizing material movement systems.

From our production plant in Chile and commercial offices in Latin America, it is the only company in the sector capable of manufacturing the 100% of the components necessary for the proper operation of a conveyor.
Excellence and Innovation
The development of new technologies and the constant search for products and services of excellence will allow us to meet the expectations of our clients and differentiate ourselves from the competition.
We are always ready for change and we must adapt to its demands. Our business forces us to be flexible and we are willing to face any challenge that this continuous change poses.
Our reason for being are our clients. We will not deviate in this objective, since we will focus on knowing and understanding them, so that in this way, their needs are resolved in the shortest possible time.
An essential part of our DNA is the post sale area. Therefore, during and after the sale, we will keep a constant follow-up and provide the necessary advice to your different requirements.
We do everything respecting the individuality of each person, both our clients and our select group of collaborators.
Respect for the enviroment
Tec Rapol® lives in harmony with the environment and we constantly seek how to contribute to its sustainability.
In Tec Rapol® We take family values as a foundation of our business. Integrity, trust, knowledge and goodwill underpin every activity, from research to delivery and beyond. We believe that our successes can be attributed to family values and an unwavering commitment to caring for our associates, customers and industry partners.
Providing products and services in the area of static material transportation for Mining and Industry in general, delivering highly reliable equipment, guaranteeing our clients to optimize their processes and thus improving the general availability of their plant.
To be recognized as the main provider in Latin America of comprehensive solutions associated with the transport of material, leaving a mark that both Chilean engineering and manufacturing is and will be, in the short term, recognized as internationally competitive.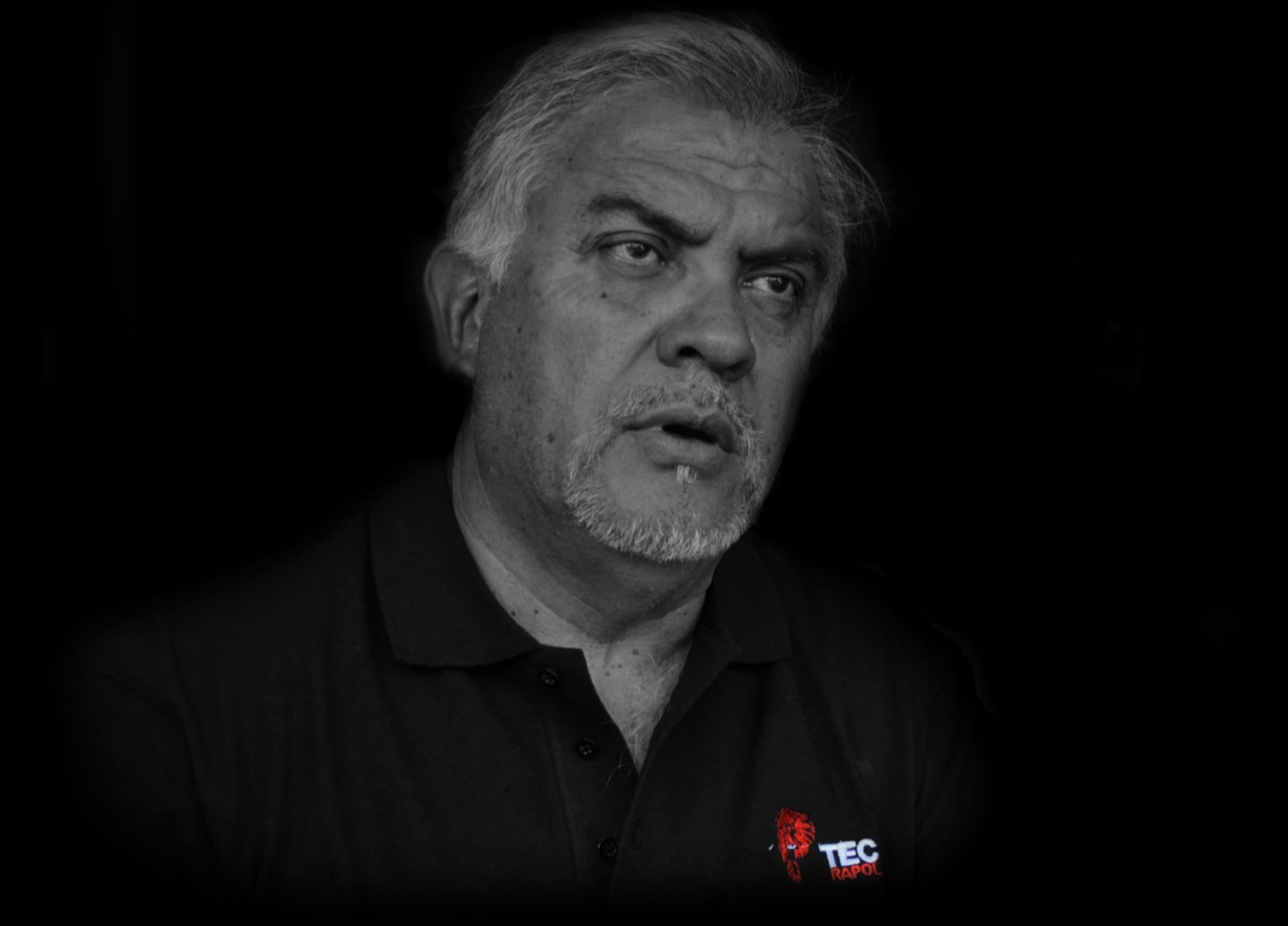 I would like to convey to you the gratitude as an entrepreneur to work solving the problems of you, our clients.
My experience has allowed me to create bonds of trust, always based on the quality and efficiency of the products we sell.
Our company has stood out since its inception in the development of elements differentiated from the rest of the market, this makes us different from the rudimentary. Thanks to all who have joined us being part of this revolutionary company, contributing with different ideas, being the best and competing with leading companies in the market, both in Europe and in the US, demonstrating that there is human and technological capital in Chile to be able to undertake and generate footprint not only on a local scale, but on an international scale.
All this speaks of the tremendous commitment we have as a company, and transmitting it to each and every one of our collaborators, so that they feel part of this Great Family.
CEO - TEC RAPOL® COMPANIES